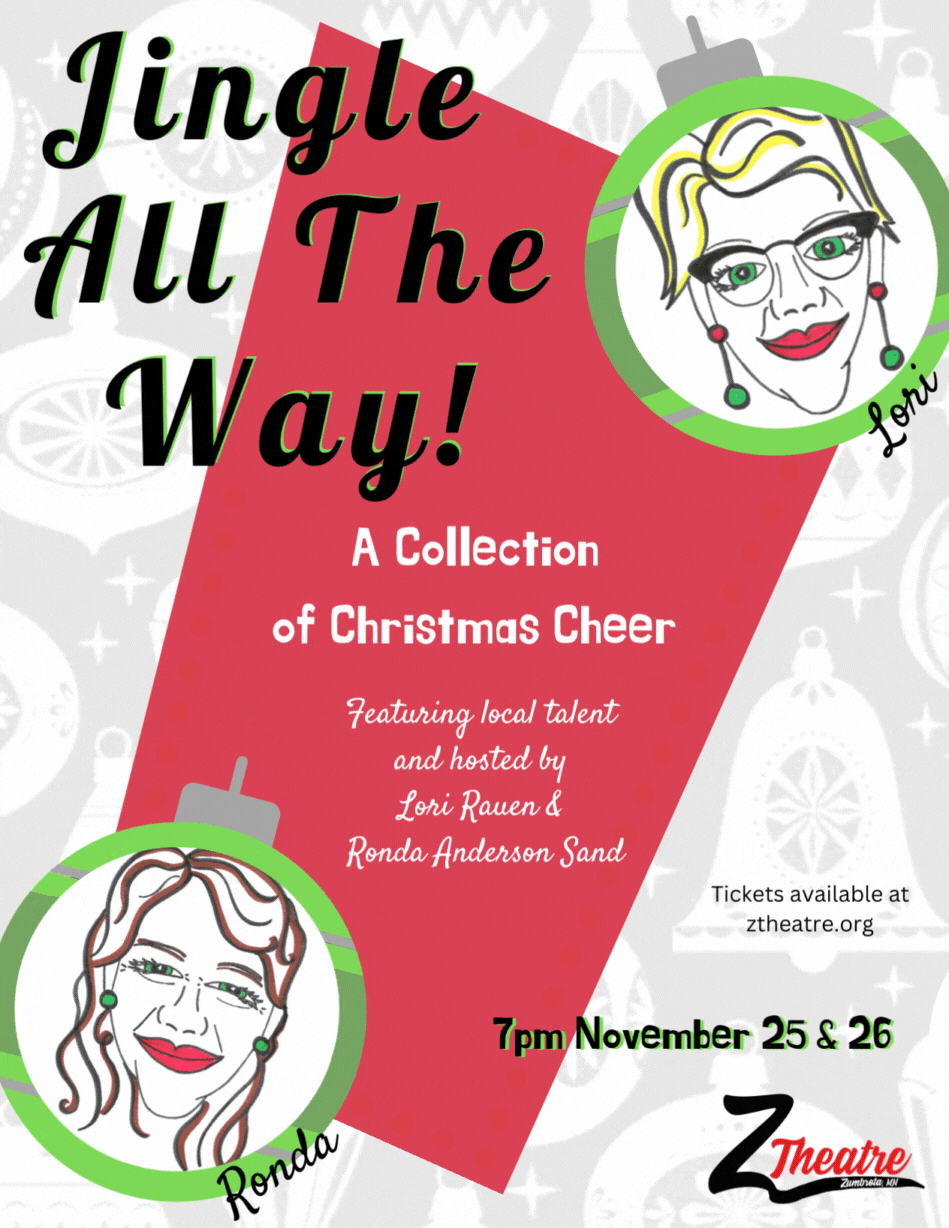 Jingle All The Way!
Join hosts Ronda Anderson-Sand and Lori Rauen for an evening of Christmas Cheer!  Ronda and Lori have brought their friends together to write sketches, perform music, and bring tons of fun to the State Theatre's stage in Zumbrota.
November 25 and 26 @ 7 p.m.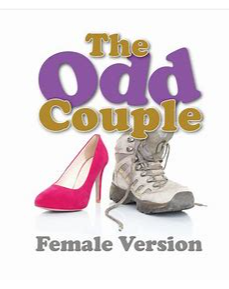 The Odd Couple (Female Version)
by Neil Simon
Unger and Madison are at it again! Florence Unger and Olive Madison, that is, in Neil Simon's hilarious contemporary comic classic: the female version of The Odd Couple. Instead of the poker party that begins the original version, Ms. Madison has invited the girls over for an evening of Trivial Pursuit. The Pidgeon sisters have been replaced by the two Constanzuela brothers. But the hilarity remains the same.
March 10, 11, 16 and 17 @ 7 p.m.
March 12 and 18 @ 2 p.m.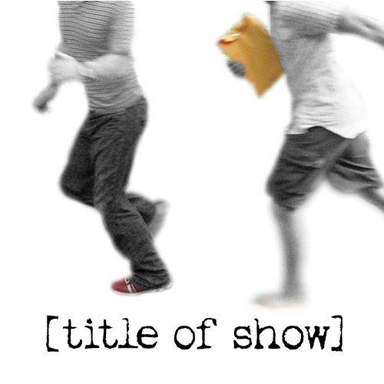 [title of show]
Music and Lyrics by Jeff Bowen
Book by Hunter Bell
Jeff and Hunter, two struggling writers, hear about a new musical theatre festival. However, the deadline for submissions is a mere three weeks away. With nothing to lose, the pair decides to try to create something new with the help of their friends Susan, Heidi and Larry on the eighty-eights. With the cast in place, Jeff and Hunter begin a conversation about what to write about. Eventually, Jeff suggests they write about what to write about. They make a pact to write up until the festival's deadline and dream about the show changing their lives. [title of show] -- taken from the space on the festival's application form which asks for the "[title of show]" -- follows Hunter and Jeff and their friends on their journey through the gauntlet of creative self-expression. In the span of 90 minutes they write and perform their show at the festival and learn lessons about themselves as people, friends and artists.
June 2, 3, 9, 10 @ 7 p.m.
June 4 and 11 @ 2 p.m.